About Us
Welcome to the Mobtown Paranormal Research Team website.
We are based out of Baltimore, Maryland. We investigate reported hauntings and ghost sightings throughout Maryland and southern Pennsylvania.
If you think you have paranormal activity in your home or at work, you can contact us for information, support, or arrange for an investigation. Investigations and services are free of charge.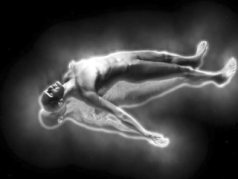 We are a team of paranormal investigators whose primary goal is to document and investigate haunted locations. We investigate both public places and private residences. We strive to help those who live with hauntings deal with their fears and experiences. Although the use of psychics is not discredited, we instead use both simple and high-tech electronic equipment to document and substantiate our experiences. We are a serious group of professionally-minded adults who believe that skepticism is healthy, and that all reasonable explanations should be ruled out prior to declaring an experience to be paranormal in nature.